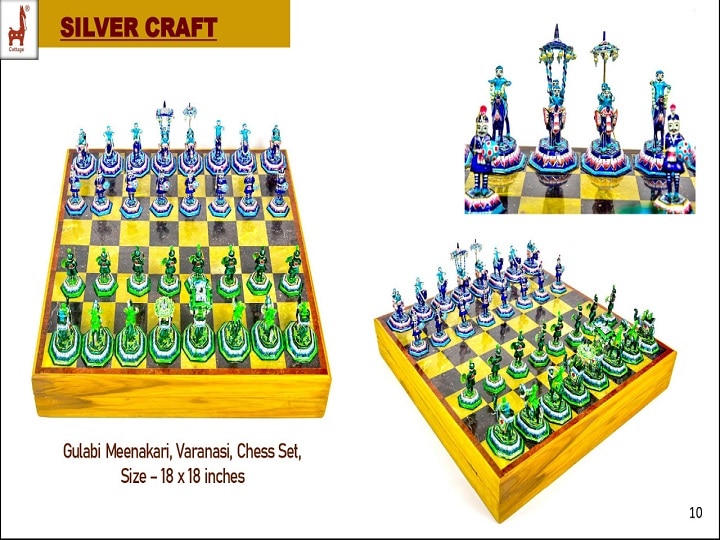 New Delhi: Prime Minister Narendra Modi, who gives a lot of attention to every little detail of his special meetings, chose unique gifts for his special meetings in the US. There was a message of belongingness as well as India's relations with those countries.
Prime Minister Modi in his first meeting with US Vice President Kamala Harris gifter ger things that were linked to her special memories.
ALSO READ | PM Modi To Attend QUAD Leaders Summit: Covid Crisis, Climate Change & Taliban High On Agenda
According to highly placed sources, PM Modi handed over documents of her maternal grandfather's government appointments and gazette notification related to retirement to Harris in a wooden frame.
This included the gazette notification issued on the appointment of P. V. Gopalan to the Ministry of Rehabilitation and his retirement. Kamala Harris, whose mother is of Indian origin, has often publicly mentioned her maternal grandfather P. V. Gopalan's influence on herself.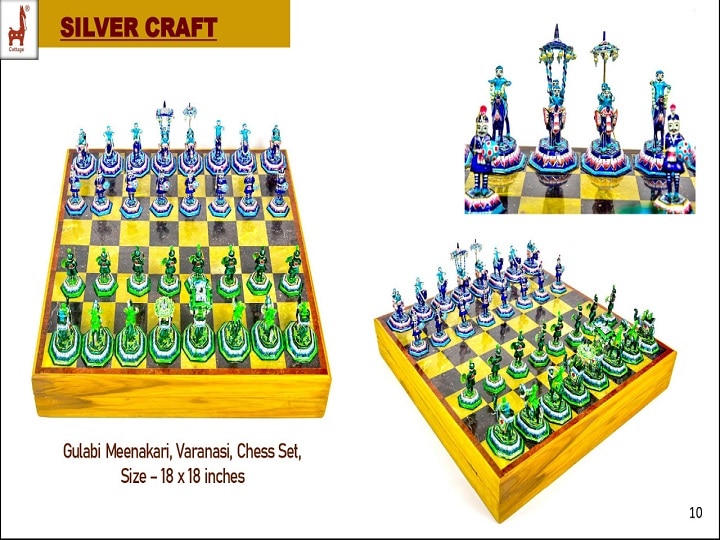 During her September 23 interaction with Prime Minister Narendra Modi, Vice President Kamala Harris also mentioned the childhood days spent in India and memories of her maternal grandfather.
Significantly, Kamala Harris' maternal grandfather P. V. Gopalan was appointed to the Central Secretariat Services of the Government of India and later retired as joint secretary. During this period, he was also posted as director-general to help in refugee resettlement works in Zambia.
PM Modi also presented Kamala Harris chess made of the famous pink Meenakari of Varanasi. This chess with silver pieces has a very beautiful meenakari. 
PM Modi, who arrived in the US to attend the summit of Quad leaders, also met Australian Prime Minister Scott Morrison and Japanese Prime Minister Yoshihide Suga. PM Modi had met with the two leaders ahead of the summit held under the leadership of US President Joe Biden.
Both countries are important strategic partners of India. So during those meetings, special attention was given to every detail.
Message of strong ties to sea partner Australia
PM Modi handed over a silver ship made of pink meenakari of Varanasi to Australian Prime Minister Scott Morrison, India's neighbour in the Indo-Pacific region. This ship has a Meenakari work done with peacock shape and colors. It is 20 inches high and 13 inches long in size. Notably, India and Australia are now engaged in increasing partnerships in maritime trade from naval cooperation.
Interestingly, the Raisina Hills in the national capital, which has the Indian Prime Minister's government office, also has a pillar with a ship on top of it sent by Australia when Delhi became the capital.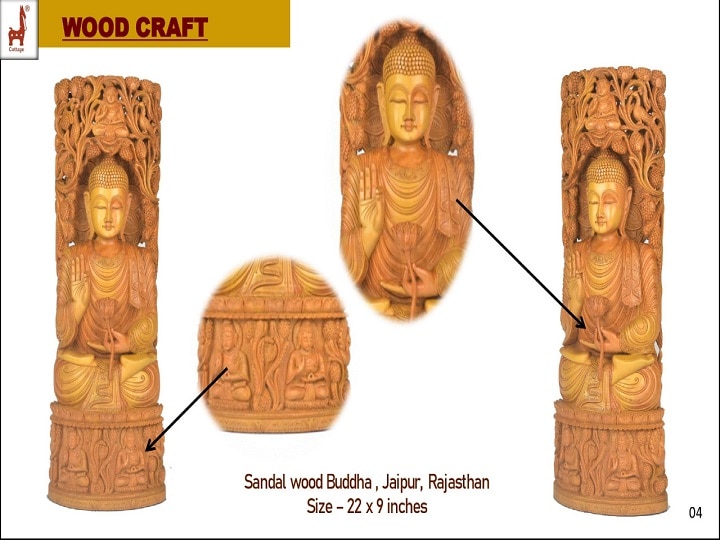 Relations with Japan
Prime Minister Modi met Japanese PM Yoshihide Suga, another important strategic ally of India, where the two countries discussed infrastructure, economic investment, and partnership on new technologies. Prime Minister Modi gifted the Japanese PM a statue of Lord Buddha on Sandalwood. This statue is made in Rajasthani carving style. Buddhism is an old and strong bridge of relations between India and Japan.