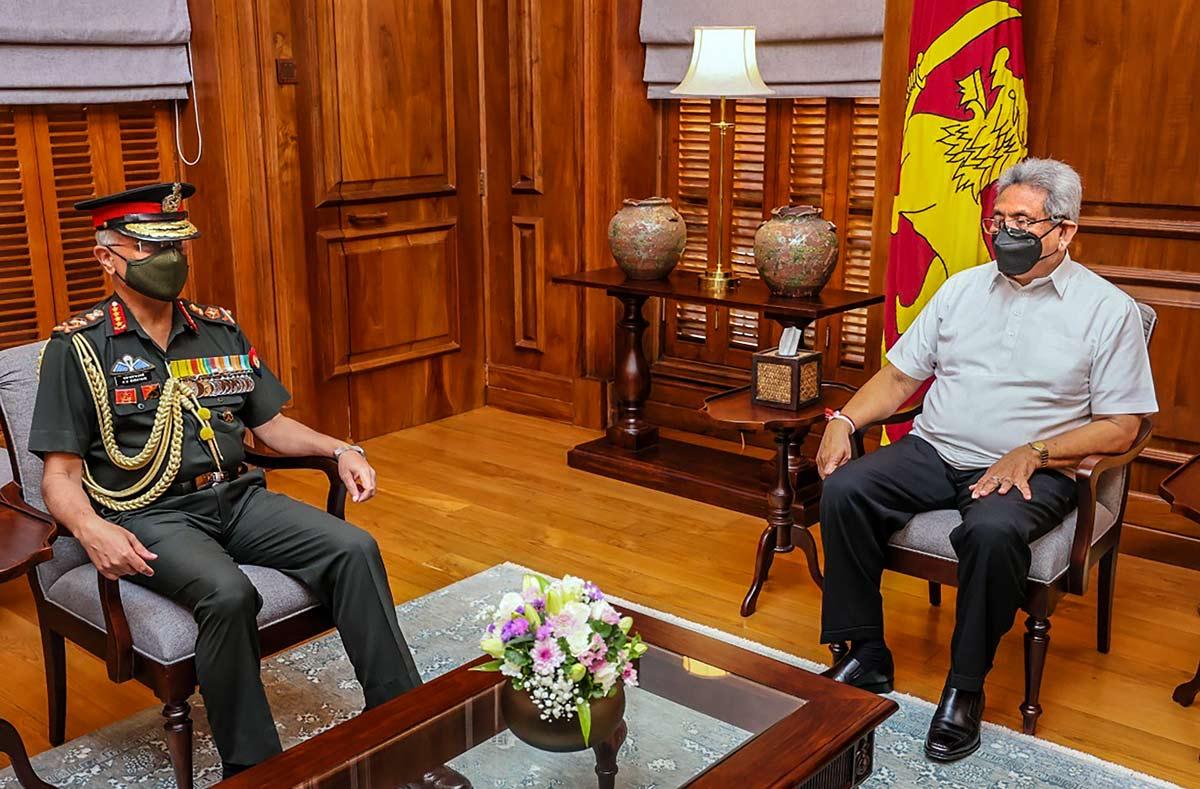 Ahead of next Wednesday's India-Sri Lanka summit in Kushinagar, Uttar Pradesh, which Prime Minister Narendra Damodardas Modi and Sri Lankan President Gotabaya Rajapaksa will attend, General Manoj Mukund Naravane, chief of the army staff, is in in Colombo.
In an unusual gesture, General Shavendra Silva, Sri Lanka's army chief, received General Naravane at the Bandarnaike International Airport.
General Naravane, who was part of the Indian Peace Keeping Force which operated in Sri Lnka in the late 1980s, also called on President Gotabaya and his elder brother Prime Minister Mahinda Rajapaksa on Wednesday, October 13, 2021.
During his four-day visit to the island, the COAS will attend Exercise Mitra Shakti, involving troops of the Indian and Sri Lankan armies.
New Delhi has serious concerns about China's aggressive and growing presence in Sri Lanka — which has revived after the hiatus of the Maithripala Sirisena years — under the Rajapaksas's rule.
In a statement released on the eve of General Naravane's visit, the Indian high commission in Colombo described Sri Lanka as India's 'Priority One' partner.
The Rajapaksa brothers are shrewd political operators and it will need Modi and the MEA's guile to ensure that they don't harm India's interests in the neighbourhood by their relentless wooing of Beijing.
Please click on the images for a better look at General Naravane's meeting with President Gotabaya, a former military man himself, retiring as a lieutenant colonel in 1991 from the Sri Lankan army.
An alumnus of the Counter-Insurgency and Jungle Warfare School in Mizoram and the Defence Services Staff College in Tamil Nadu, the ruthless Gota — as he is known to many Sri Lankans — masterminded the 2009 military campaign that decimated the LTTE.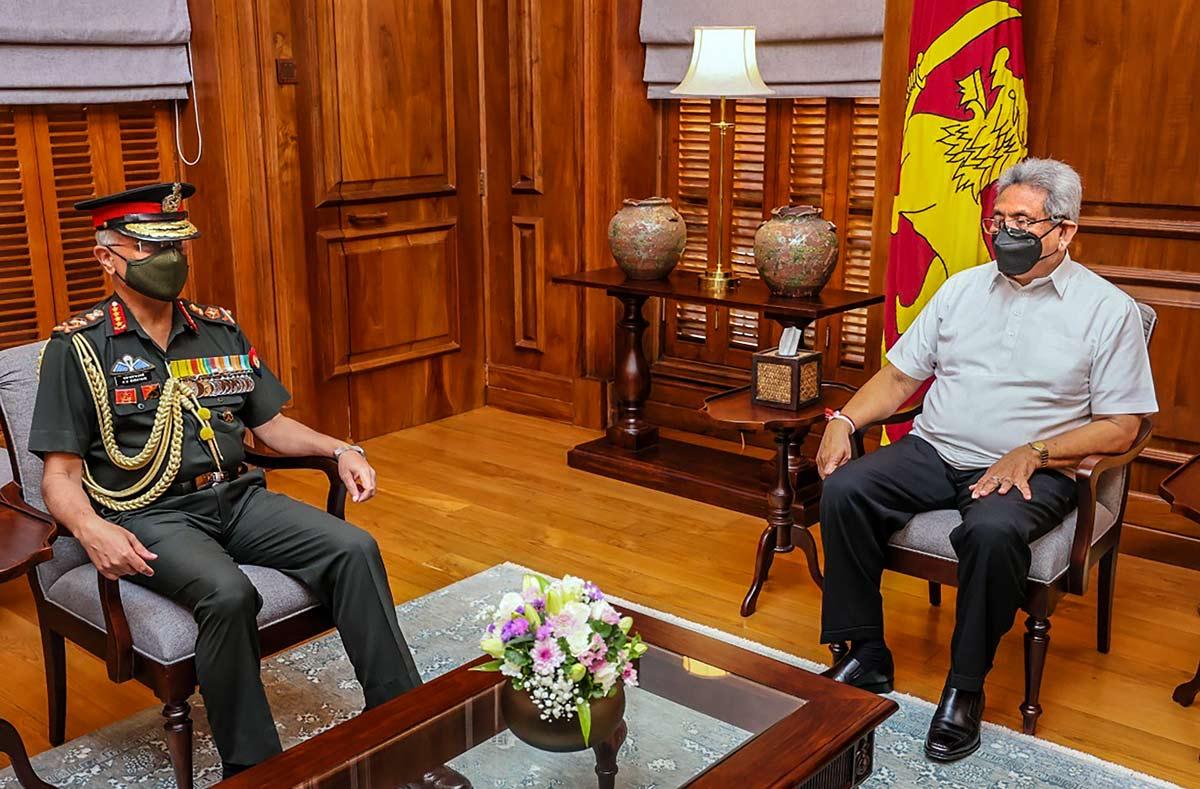 All Photographs: PTI Photo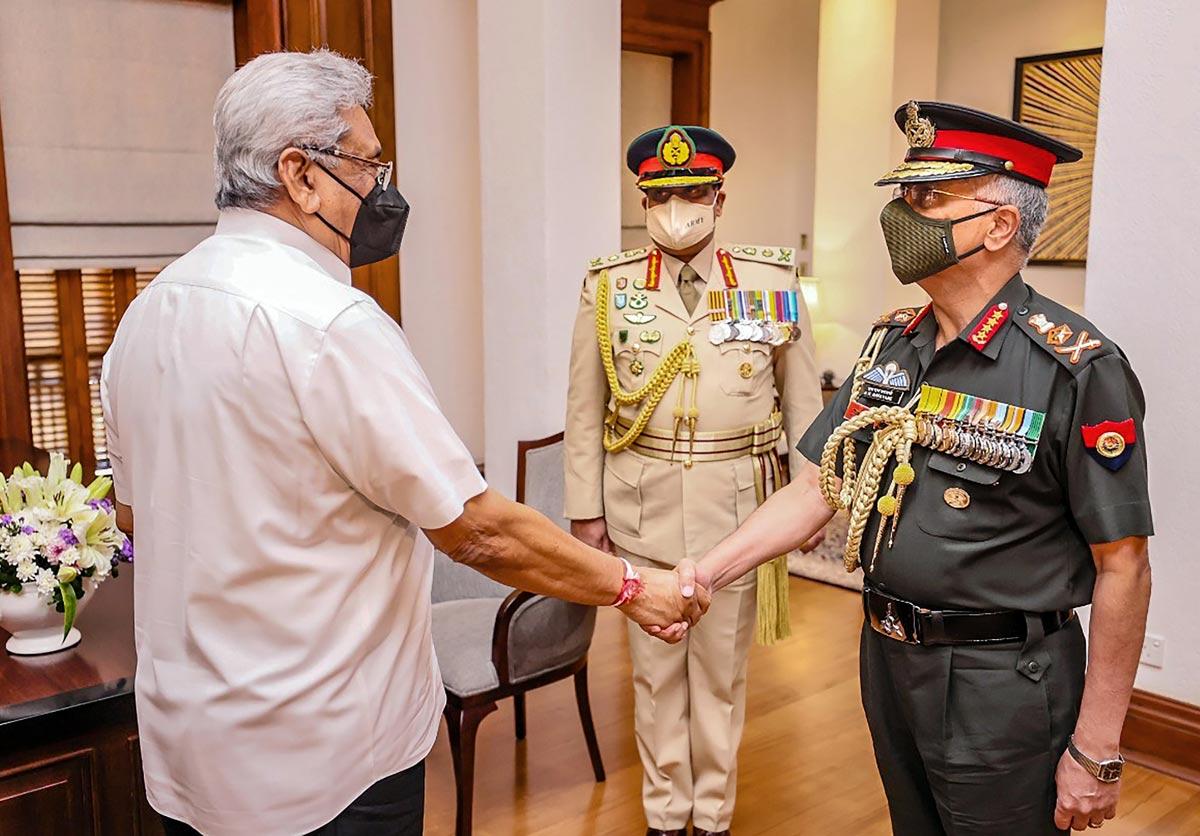 Photographs curated by Anant Salvi/Rediff.com
Feature Presentation: Aslam Hunani/Rediff.com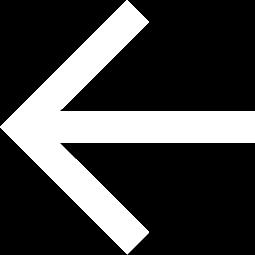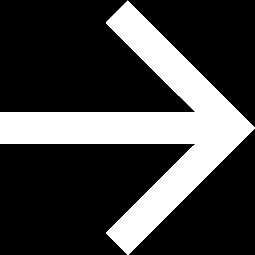 X