 Facebook-owned WhatsApp recently introduced a new feature for the Archived Chats folder. The new feature will enable you to hide unwanted chats. The archived chat usually will appear on the top the moment you receive a new message on WhatsApp. With this new feature in place, the archived chat will continue to stay tucked in the Archived Chats folder and will not appear on top of the main chat list.
The only time these chats will reappear in the main list is when you choose to manually unarchive the conversation.
"We have heard that users want their archived messages to stay tucked away in the Archived Chats folder, instead of moving back into your main chat list when a new message. The new Archived Chats settings mean that any message thread that is archived will now stay in the Archived Chats folder, even if a new message is sent to that thread," said WhatsApp.
With this new feature, you can now get relief from annoying and unwanted messages. So, if you also want to hide the messages, then follow the below-mentioned steps.
1.
Open WhatsApp on your smartphone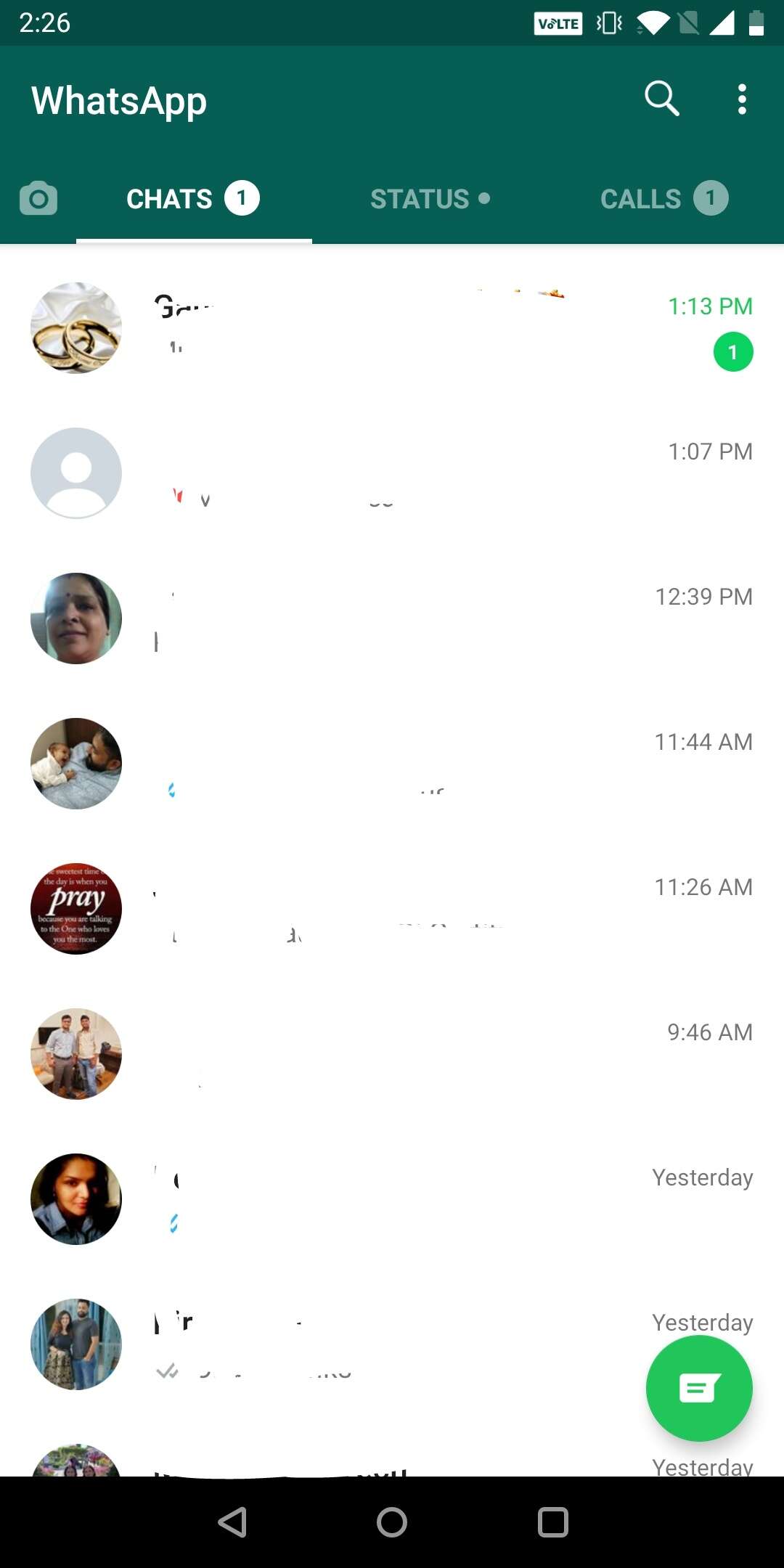 2.
Now tap and hold a chat you wish to archive
3.
You will now notice an archive button placed on the top bar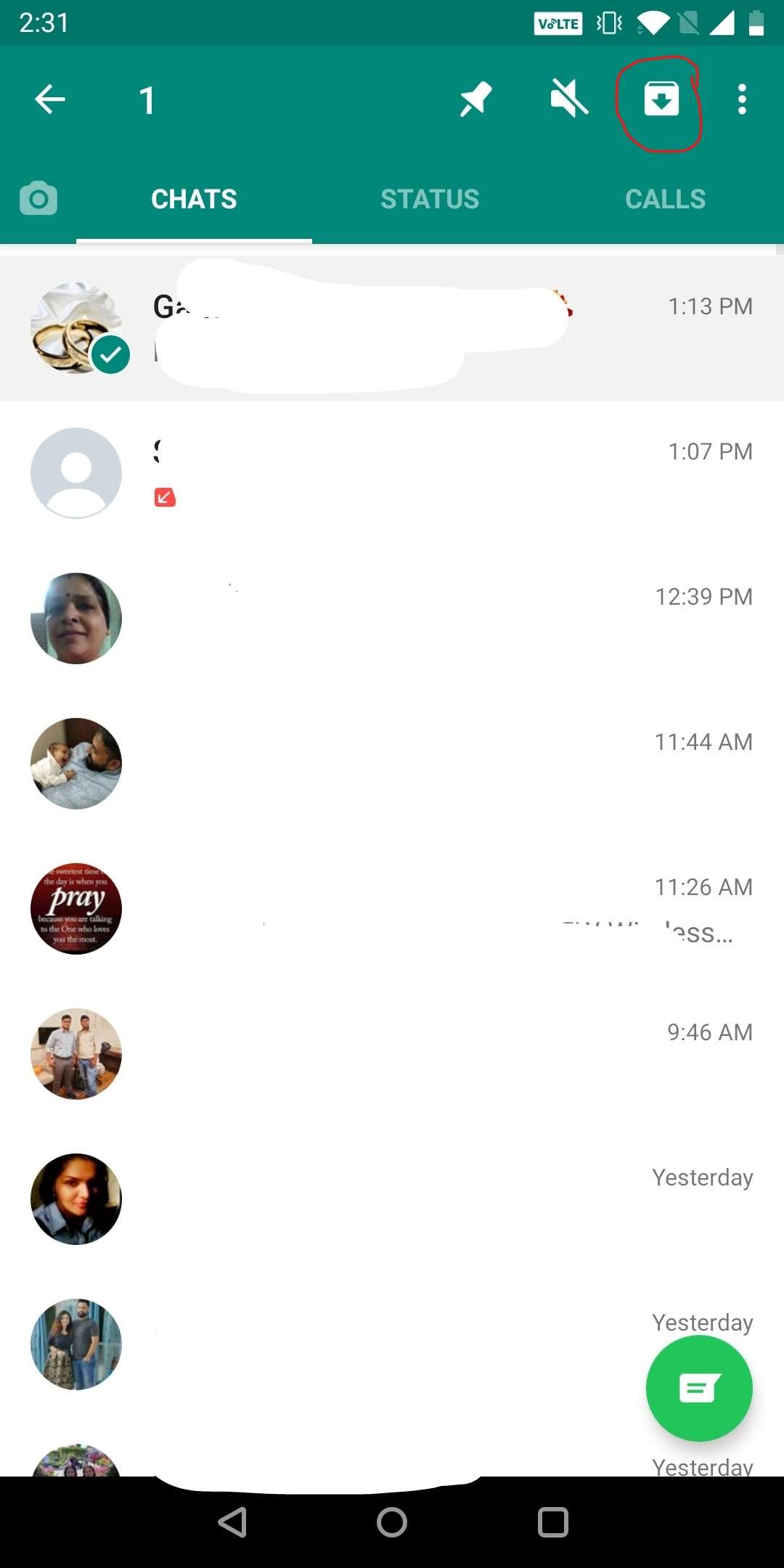 4.
Tap on the button to archive your selected chat
5.
You can also archive all the chats. To do so you have to tap on the Chats and then go to More Options> Settings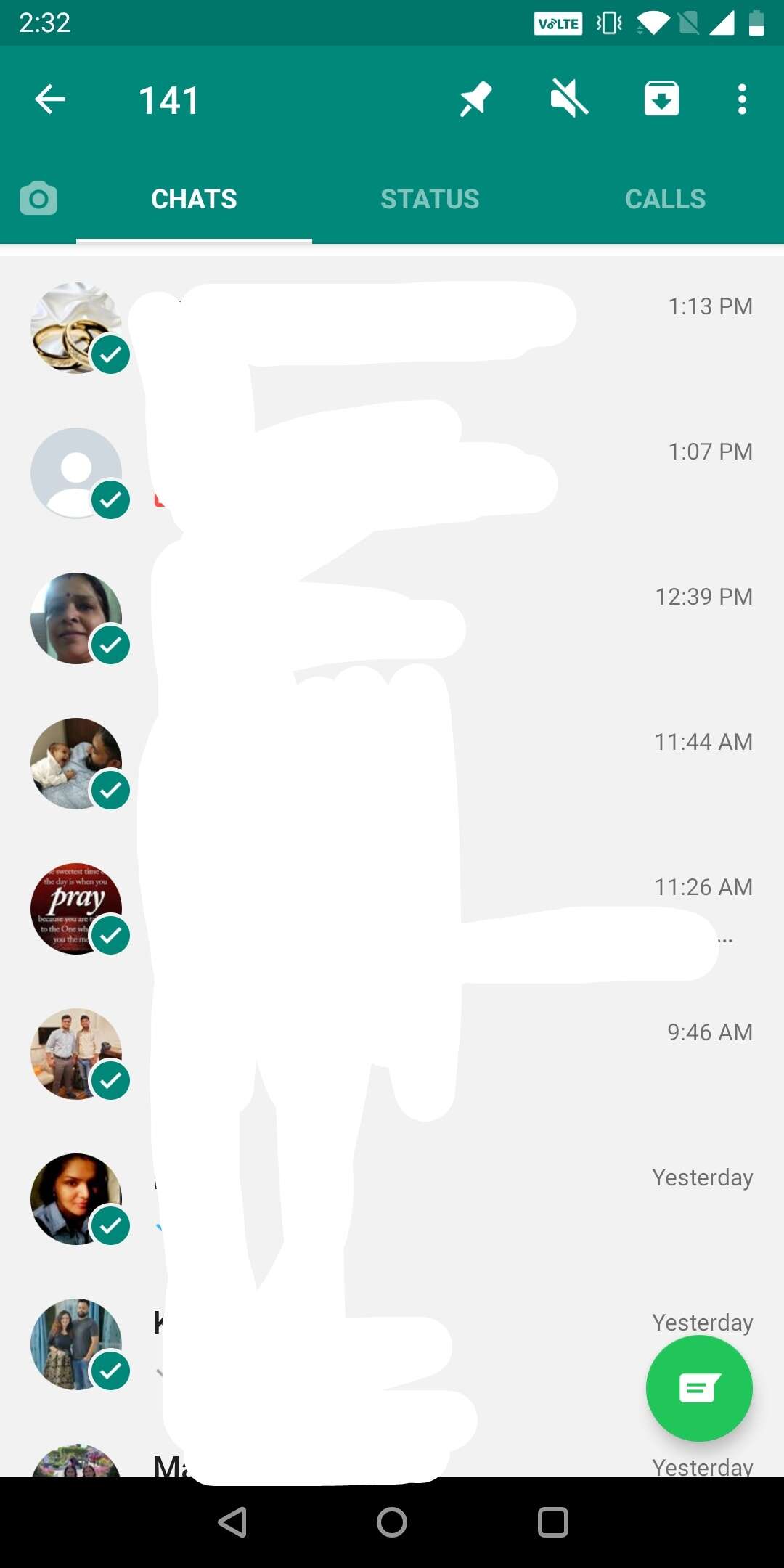 6.
Now tap on Chats> Chat history> Archive all chats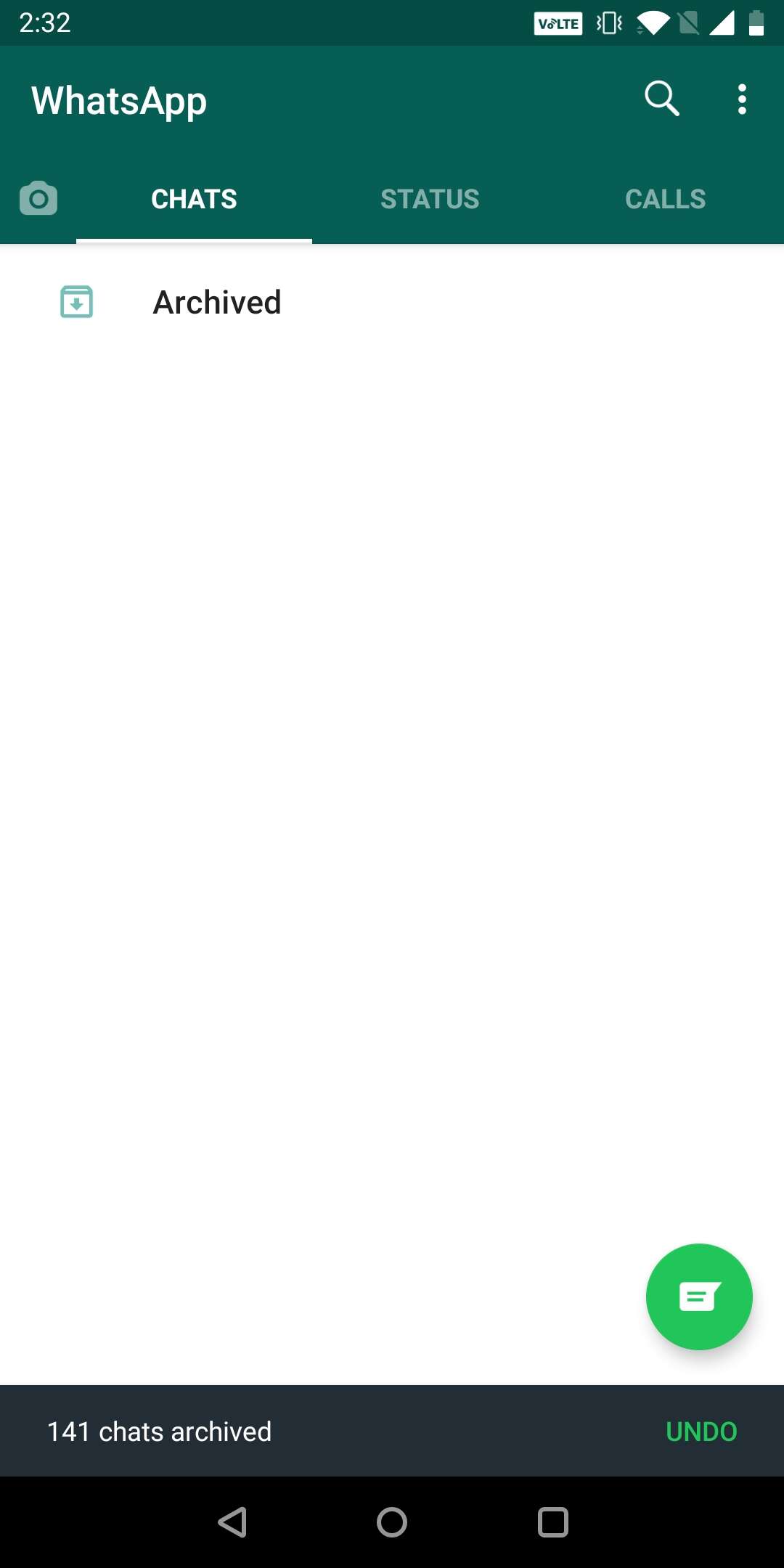 Important Note: Archiving a chat doesn't delete the chat or back it up to your SD card. Also, you will not receive notifications for archived chats unless you are mentioned or replied to.
FacebookTwitterLinkedin
---
Top Comment
Jigyasu Subscriber
113 days ago
In the name of privacy philandeering prospers.