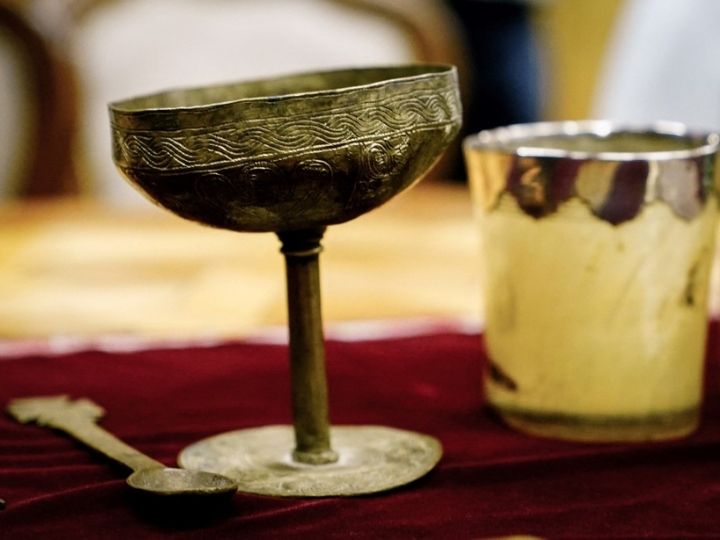 New Delhi: A ceremonial crown, a set of silver-embossed horn drinking cups, an imperial shield, a handwritten prayer book, a necklace, a latticed processional cross, a triptych depicting crucifixion of Jesus Christ — these were among the 13 stolen artefacts that have finally come back to Ethiopia after over one and a half centuries.
Most of these artefacts were plundered by British soldiers after they defeated Emperor Tewodros II in the Battle of Magdala in 1868. The items reached Addis Ababa from the United Kingdom over the weekend, and will go on display in the country's museums, according to reports. 
"Our country's ancient civilization's history, artefacts, fingerprints of indigenous knowledge, culture … have been looted in war and smuggled out illegally," news agency Reuters quoted Ethiopia's tourism minister Nasise Challa as saying.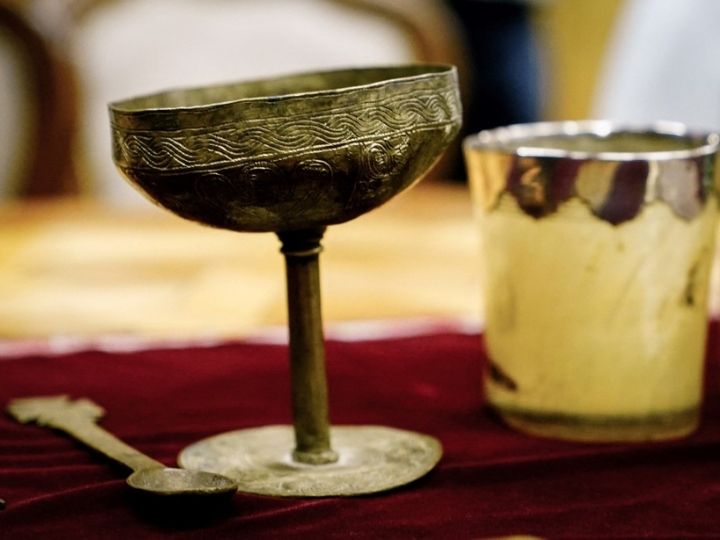 These items had been mostly hidden in private collections all these years, and were brought back to Ethiopia after months of negotiations, the report said, adding that a descendant of a British soldier who fought in Maqdala had offered some of these objects in an auction in Britain in June this year.
Officials said the items are part of the largest act of restitution in the country's history.
Teferi Meles, Ethiopia's ambassador to the United Kingdom, told Reuters that there are many artefacts that were looted from Maqdala. "We couldn't manage to bring back all of them, but this is the first time in the country's history to bring back looted artefacts in this quantity."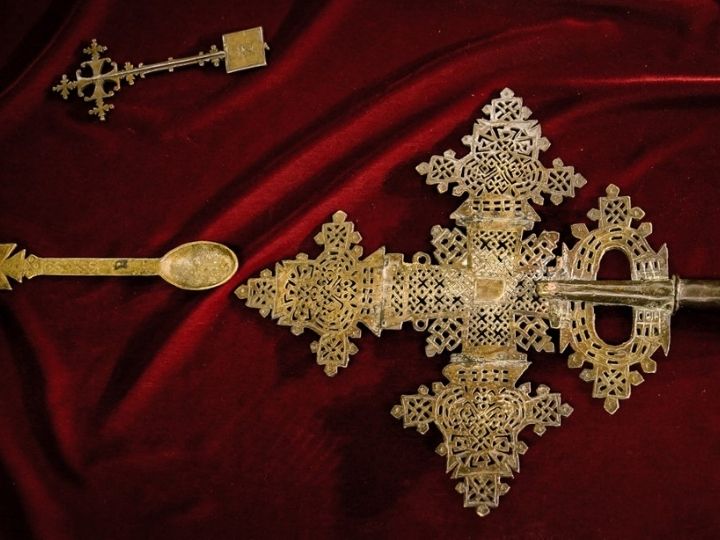 Cultural nonprofit Scheherazade Foundation acquired several of the objects and handed them over to the Ethiopian embassy in September, according to the report. 
After the Battle of Maqdala, British soldiers had also taken tabots, replicas of the Ark of the Covenant — considered sacred in the Ethiopian Orthodox Church — and the Ethiopian authorities have started negotiations with the British Museum to bring back 12 tabots, Teferi was quoted as saying.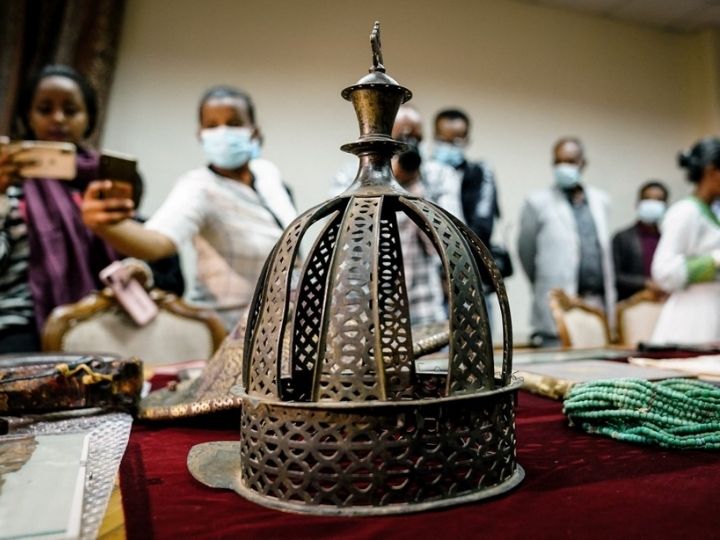 The British Museum has said it held "cordial discussions" with a delegation from Ethiopia in September. "The Museum has long-standing and friendly relations with the National Museum in Addis Ababa and with the Ethiopian Orthodox Tewahedo Church in London and in Ethiopia," it was quoted as saying.