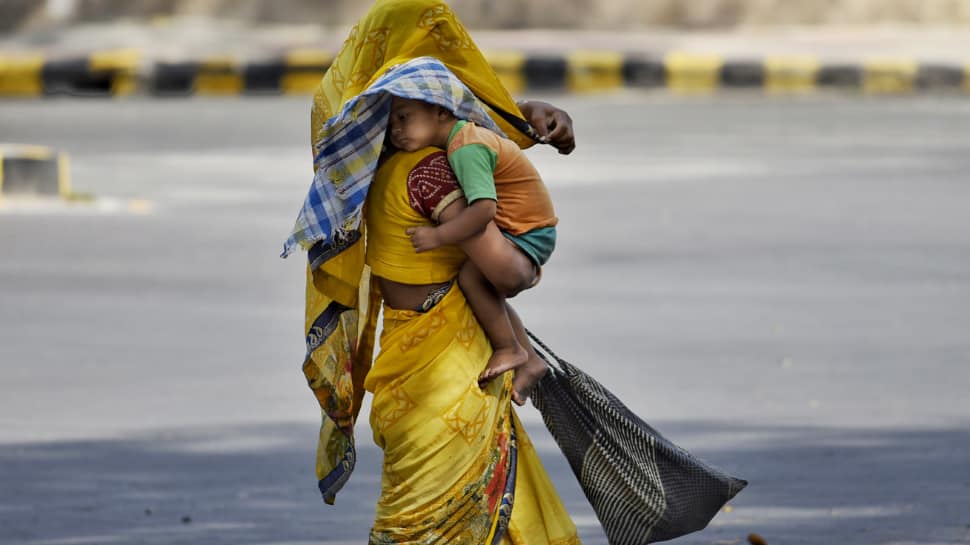 World environment day: The 2022 surface temperature was 1.55 °F (0.86 °Celsius) warmer than the 20th-century average of 57.0 °F (13.9 °C) and 1.90 ˚F (1.06 ˚C) warmer than the pre-industrial period (1880-1900) i.e. the world is about 2 degrees Fahrenheit warmer on average.

In different parts all over the world, the damage caused by extremely high temperatures is now taking place. Massive heat waves affect more than 1.5 billion people in Pakistan and India. According to the National Family Health Survey (NFHS-5) 2019-21, 24% of households in India own Air conditioners or coolers.
The exact death toll caused due to the heat may not be known for weeks, but it has resulted in power disruptions, water shortages, and other issues.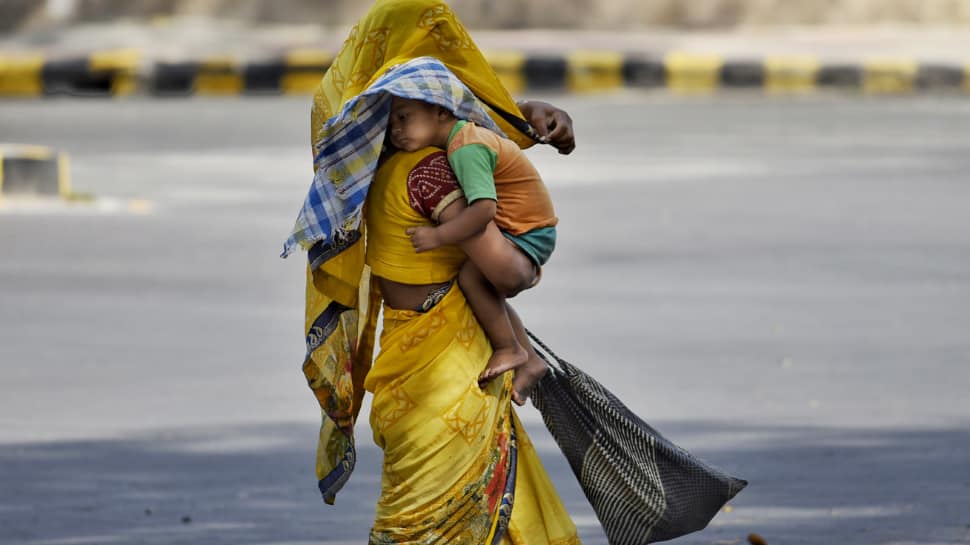 With temperatures hitting 40°C, or 104°F, every year, a great deal of Western Europe is also experiencing a heat wave.

These scorching temperatures are simply the most recent in a string of sweltering days. In the 1800s, a heat wave would have occurred just once every 10 years; heat waves now occur over five times as frequently and reach greater temperatures than they did fifty years ago. Heat records are broken so frequently that it hardly ever makes the headlines. 

Dangers of Air Conditioners for the Human Heart
Millions of people today and in the future need to cool off, regardless of whether humanity gets its act together and dramatically reduces emissions of the greenhouse gases that are warming the world. This is one of the most pressing technological and policy issues since their lives and livelihoods are on the line.

So, when a person leaves a location with a lower ambient temperature the body doesn't have enough time to adjust to the greater temperature outside because the temperature in an air-conditioned space will be 15-20 degrees higher than the surrounding air.

Dr Sudha Desai, Consultant Physician, General Physician, and Internal Medicine, at Ruby Hall Clinic, shares more about how air conditioning can be fatal.

"While sweating is the body's primary means of adjusting to the changing climate, spending extended periods of time in an air-conditioned environment dries out the skin and makes sweating more challenging. The elderly, youngsters, diabetics, and those using diuretics are particularly susceptible to these temperature shifts since they have weakened sweating processes," says Dr Sudha.

Also Read: World Environment Day 2023: How To Recycle Your Old Mattress- Ways To Choose An Eco-Friendly Bedding

Fluid intake decreases when there is consistent AC, especially in hot areas, where fluids are needed whenever the temperature changes. 

After riding motorbikes during high temperatures, you will come across your friends or colleagues arriving with symptoms including headaches, heavy perspiration, and weariness. 

In reality, a growing number of people who are accustomed to air conditioning present with heat-related diseases in the city's hospitals. This is because those who are accustomed to being in air conditioning would sweat excessively, which can induce rapid dehydration. 

"Up to two to five persons suffering from "heat exhaustion," "heat pyrexia," and "heat stroke" are being treated in hospitals," highlights Dr Sudha.

The dilemma of air conditioning and climate
Cooling is not limited to humans. Producing, storing, and transporting food, medicine, technology, and, as Carrier discovered, books all depend on refrigeration and freezing. According to the IEA, if things continue as they are, AC energy consumption will treble by 2050, which is nearly similar to the amount of power China consumes now.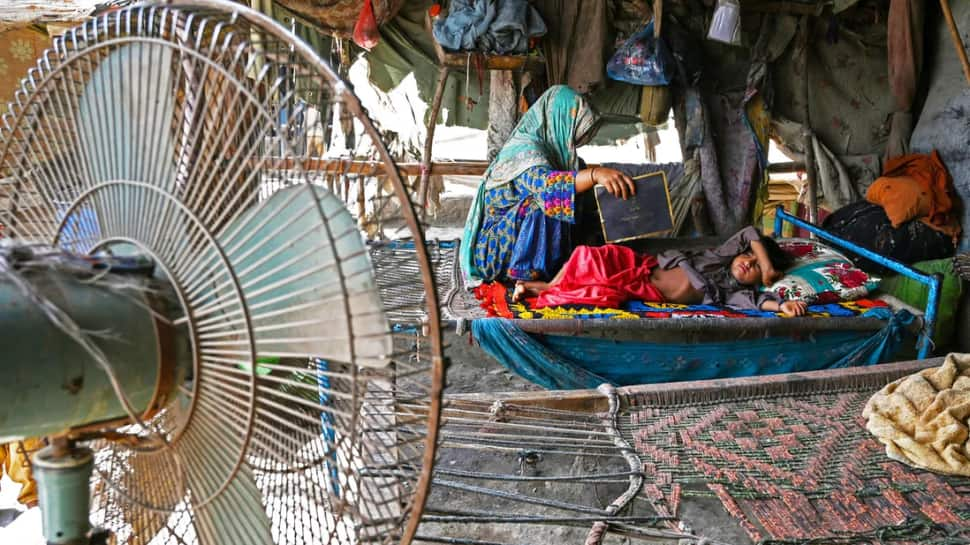 Another natural rule is that you cannot cool one place without simultaneously heating another. According to the Environmental Protection Agency, in urban areas, the heat from nighttime AC use can increase outside temperatures by 1°C (1.8°F) approximately.

Prevention and cooling strategy for the environment and humans
For the planet

Technology by itself is insufficient. Millions of people still work outside even though ACs are only effective indoors. Planning is essential to ensuring enough shade and using strategies like cool roofs to lower outdoor air temperatures. 

Worker schedules that keep employees out of the sun during the warmest times of the day are required for several occupations. In some locations, nighttime is the only time that is suitable for outdoor labour, so that can be taken up instead with ample facilities to cover.
For the heart

Set the air conditioner at 27 to 28 degrees Celsius to minimize the temperature difference. Wear loose cotton clothing to make it easier for your body to cool off as you perspire. Take breaks when in the sun to avoid prolonged periods of direct Sun exposure.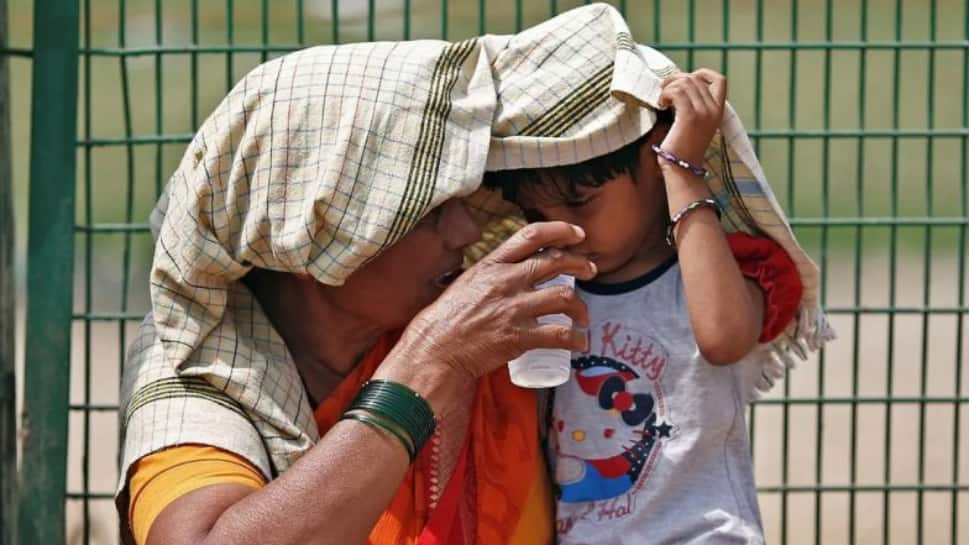 Protect your head from the sun's rays. Drink plenty of liquids and water. The consumption of fluids, which are required whenever the temperature changes, especially in hot climates, is reduced in an atmosphere with constant AC.
Also Read: How To Protect Your Heart In The Summer Heat, Follow Expert Tips

Thus, even if billions of people experience increasingly destructive and harsh heat conserving nature and the environment and limiting global warming to the greatest extent feasible benefits everyone on Earth. Unfortunately, air conditioning is now a must, but it also presents a chance to address some of the fundamental imbalances caused by climate change.