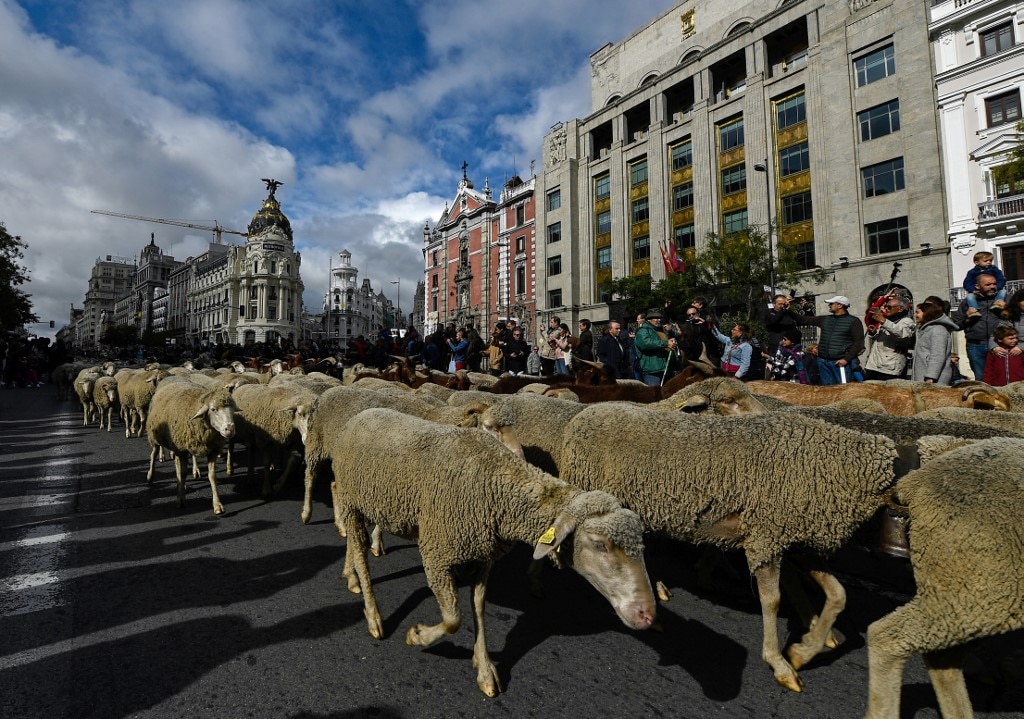 New Delhi: The people of Madrid, Spain was treated to the sight of thousands of sheep walking through their ancient herding routes after it was cancelled last year due to Covid-19 on Sunday, reported Reuters. 
The annual event started in 1994 when herders will guide their flocks from northern pastures to more southernly pastures using the traditional routes before the harsh winters.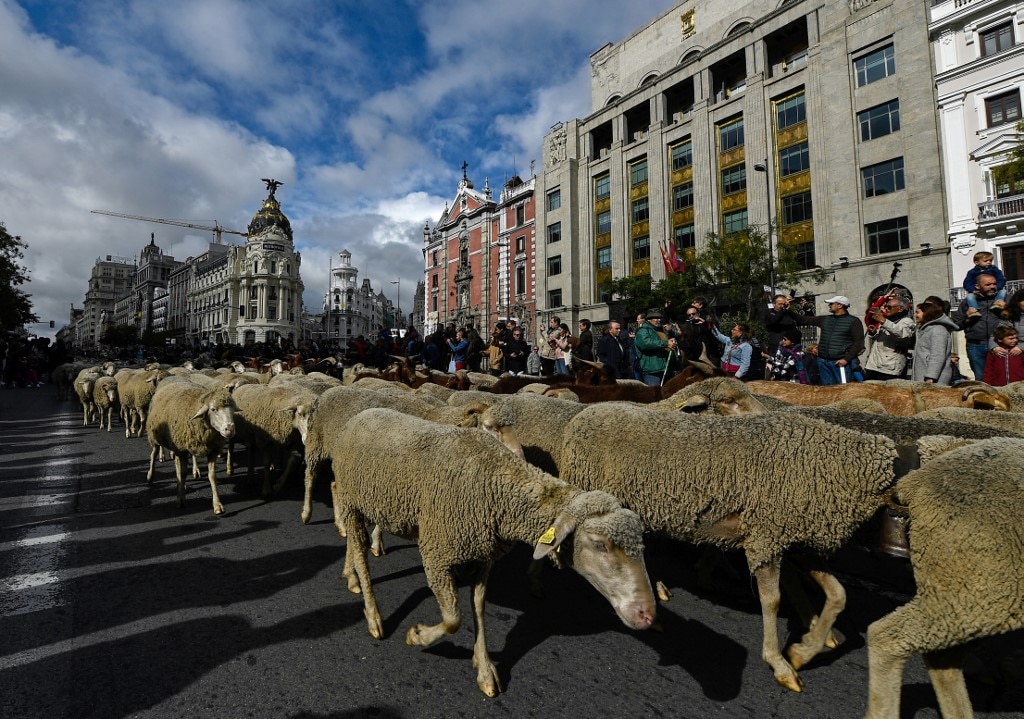 ALSO READ: 11 Pablo Picasso Works Fetch Over $100 Million At First-Of-Its-Kind Las Vegas Auction
A few centuries ago these streets would be quiet countryside but now it's a busy city.
"It's marvellous. I come every year and this is the first year I've brought the children so it's amazing," said Graciela Gonzalez told Reuters.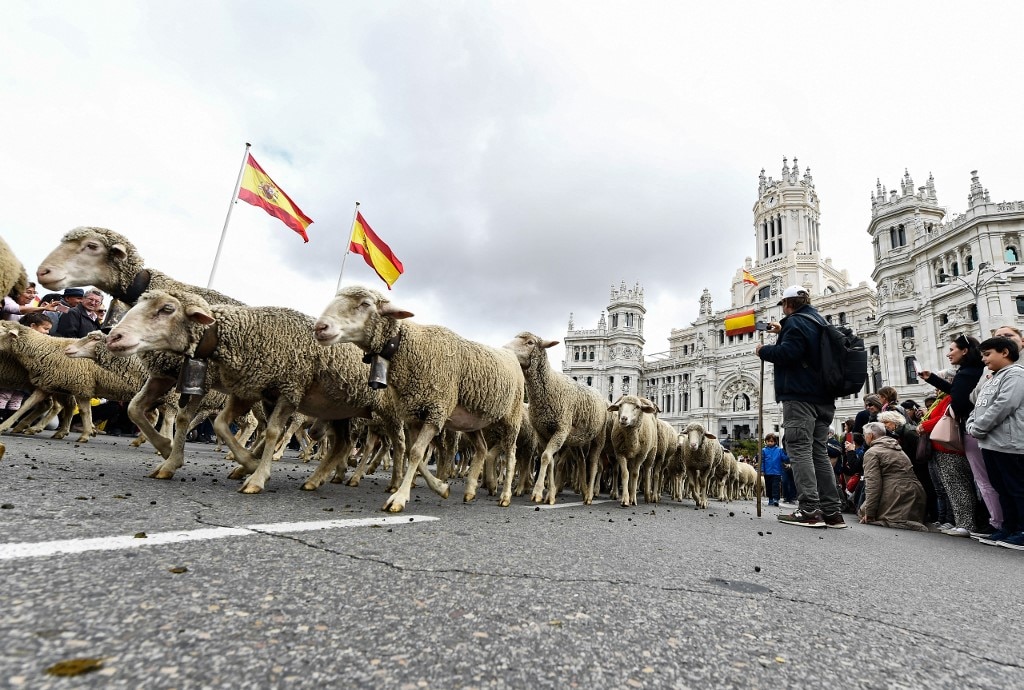 These shepherds guided a flock of around 2,000 sheep through the streets of Madrid in defence of ancient grazing and migration rights increasingly threatened by urban sprawl.
The sheep have bells dangling on their necks which jingle as they walk, the herders too wear their traditional herding clothes as they walk along with their flocks.
The most excited is of course the children, who are more used to seeing traffic jams on the city streets enjoy the opportunity to get up close to the animals.
Eight-year-old Carmen Iglesias was watching with her father and younger sister Noa, six told Reuters, "We can sometimes touch them,"
ALSO READ: Turkey President Tayyip Erdogan Declares Ambassadors From These 10 Countries 'Persona Non Grata'