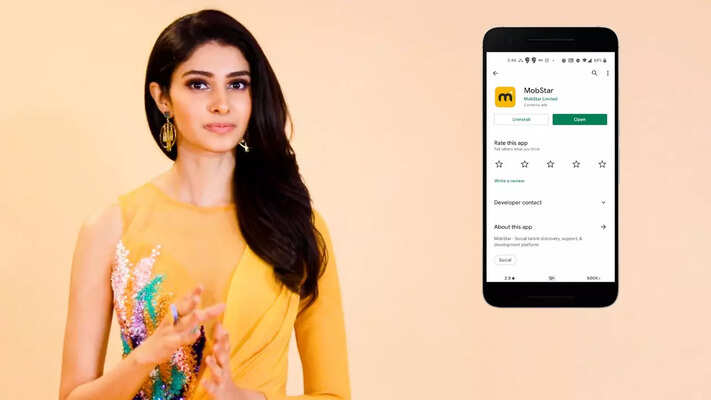 After a period of two years, the 70th edition of the prestigious international pageant – Miss World is all set to take place on the 16th of December at the José Miguel Agrelot Coliseum in San Juan, Puerto Rico.
The reigning queen, Toni-Ann Singh, will crown her successor at the event finale; however, you stand a chance to help a candidate with a lead to advance to the final stage at Miss World 2021.
Miss World Organization has been associated with Mobstar for the past few years, which is the first mobile platform that gives global talent direct engagement. The Miss World Multimedia Award is one of the major determining factors of the contest, and as part of this, delegates have to update their pageant preparations, advocacies, glam shots, and much more on their official account on Mobstar. The contestant who can create the most engagement with social media content to attract maximum votes, likes, and shares will be declared the winner of this challenge.
India's pride Manasa Varanasi has been preparing for her stint at the global platform and is all set to make our hearts swell with pride. And now it's our turn to extend our support and shower our love as votes, for free only on Mobstar!
Download the Mobstar app from your App Store or Play store, follow quick four steps, be a part of her journey, and cast your votes to help Manasa win the Multimedia Challenge!
!function(f,b,e,v,n,t,s) {if(f.fbq)return;n=f.fbq=function(){n.callMethod? n.callMethod.apply(n,arguments):n.queue.push(arguments)}; if(!f._fbq)f._fbq=n;n.push=n;n.loaded=!0;n.version='2.0'; n.queue=[];t=b.createElement(e);t.async=!0; t.src=v;s=b.getElementsByTagName(e)[0]; s.parentNode.insertBefore(t,s)}(window,document,'script', 'https://connect.facebook.net/en_US/fbevents.js'); fbq('init', '3934044693277591'); fbq('track', 'PageView');