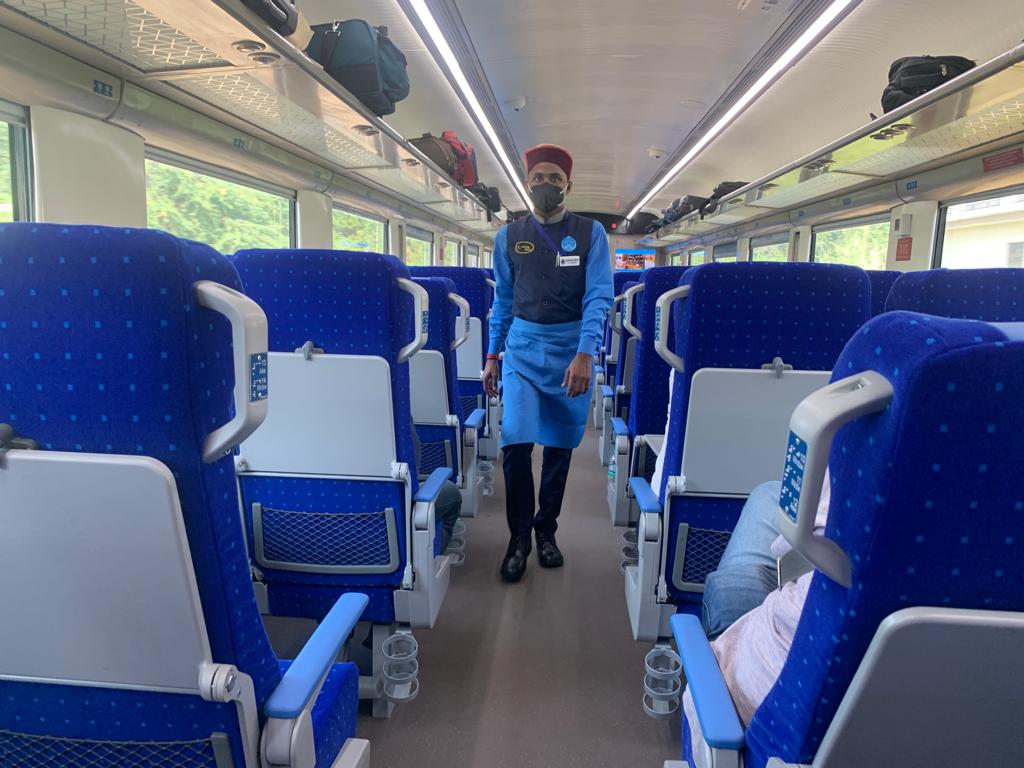 New Delhi: Union Minister for Railways Ashwini Vaishnaw on Thursday travelled in the newly-launched Vande Bharat Express train and said that fencing work has begun on many railway routes to protect trains from damage due to cattle.
This statement is in view of the recent accidents wherein the Gandhinagar-Mumbai Vande Bharat Express train was damaged twice when a herd of buffaloes came on the railway line.
Earlier in the day, Prime Minister Narendra Modi flagged off India's fourth Vande Bharat Express train from Una railway station in Himachal Pradesh. The train will run between Amb Andaura in Himachal Pradesh and New Delhi.
ALSO READ | BJP Fulfilling People's Needs Which Previous State & Central Govts Failed To Understand: PM Modi In Himachal

Railways Minister Ashwini Vaishnaw was also present at the occasion and spoke to ABP news while traveling on the new train as it undertook its maiden journey.
Talking about the features of the new Vande Bharat train, Vaishnaw said that there are about 80 cattle accident cases every day across the country and fencing work has started on many routes to prevent such incidents.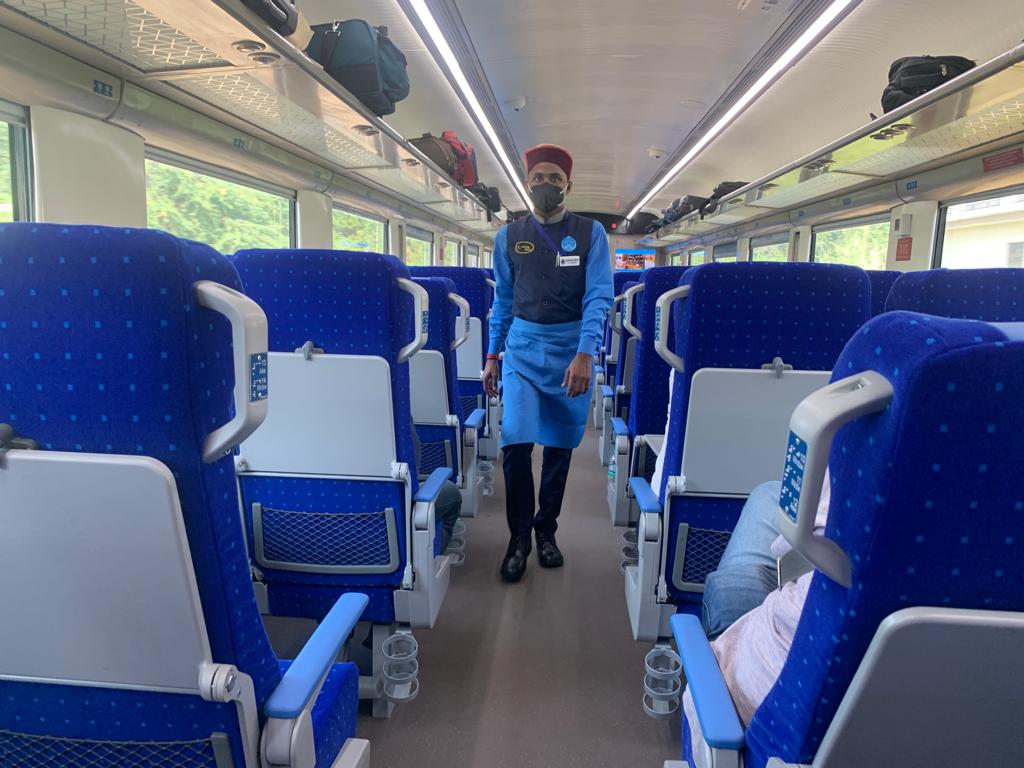 "The entire Golden Quadrilateral Corridor train track will be fenced. To increase the speed of trains, 5 important measures are being taken to update the track," he informed.
The Minister stated that further details will be revealed soon.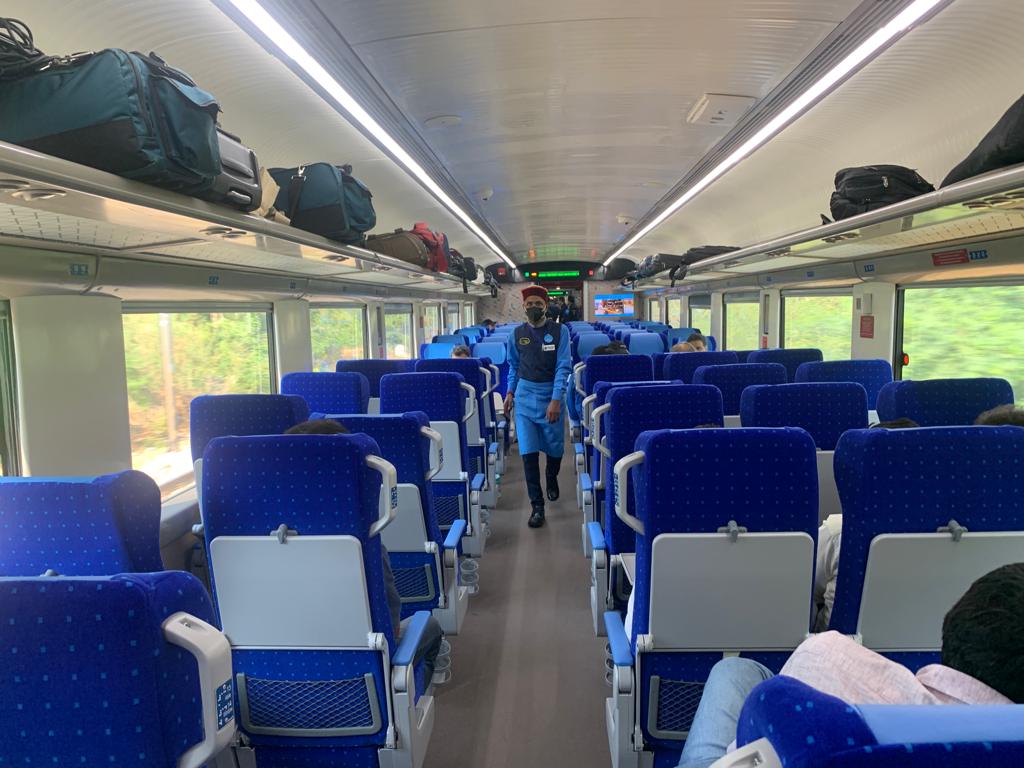 Last week, Ashwini Vaishnav took note of the Vande Bharat Express train accident and said that the frontal part of the train was repaired and no severe damage was done to the wagon.
"All railway tracks in the country are still on the ground, on the surface. The problem of cattle thus persists. However, trains are being designed to tackle such issues. Even after yesterday's incident, nothing happened to the Vande Bharat train, the front part was repaired," he said, as quoted by news agency ANI.
The new Vande Bharat train is an advanced version compared to the earlier ones, being much lighter and capable of reaching higher speed in shorter duration, news agency PTI reported officials as stating.
The train will run six days a week except on Wednesdays, with stops at Ambala, Chandigarh, Anandpur Sahib, and Una. It accelerates to 100 km per hour in just 52 seconds. The introduction of the train will help boost tourism in the region and provide a comfortable and faster mode of travel.