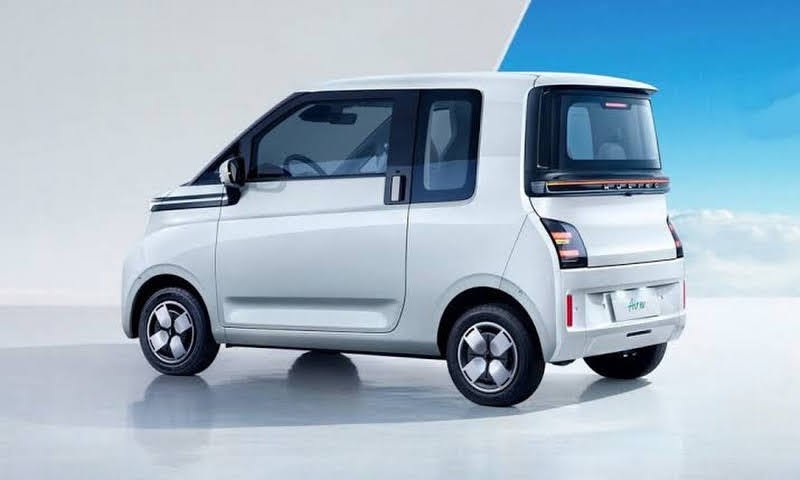 New Delhi: Tata Motors will have some competition with two new affordable EVs launching shortly. Mahindra will introduce its EV SUV, XUV400 in India soon while MG is also readying its Air EV. Both are different EVs but aim to give an affordable alternative to the current crop of EVs.
The XUV400 will launch in January and will come with a range of 456km thanks to a 39.4kWh battery pack while it's electric motor makes around 150bhp and 310Nm. Mahindra claims that the XUV400 EV is one of the quickest EVs with a 0-100 km/h time of 8.3 seconds.
It is of course based on the XUV400 but comes with a different design including bespoke EV touches. It will come with features like connected car tech, a sunroof, six airbags, and more. In terms of competition, it is obvious that the XUV400 will compete with the Nexon EV and give buyers another option in terms of being a compact SUV which is also an EV.
The MG Air on the other hand is something different and is a compact urban small car that focuses on features along with being built for cities. It will be the smallest four-wheeler with a short length and two large doors. However, being an EV with a bespoke platform, the Air will have a spacious cabin and ample range of around 300km thanks to a 25kWh battery pack.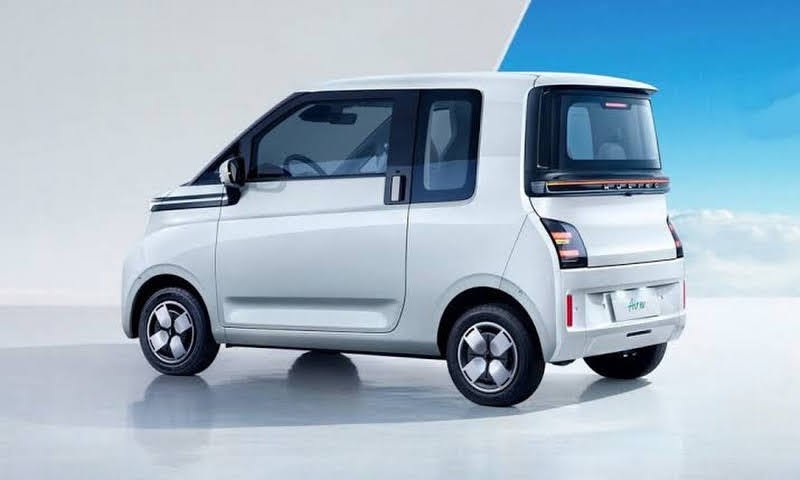 Other talking points include dual touch panels including a massive touchscreen plus connected car tech, climate control, and other premium features.
In terms of pricing, the MG Air would be priced alongside the Tiago EV and would be the most affordable EV from MG while the XUV400 would be more expensive obviously since it is a segment higher. However, these two cars aim to provide more options in terms of being an EV below the Rs 20 lakh mark and expanding the EV space.
ALSO READ | New 2022 Audi Q3 Gets Bigger And Bolder — Check Review
Car loan Information:
Calculate Car Loan EMI